Hi there! Want to get to know us better? We are the Kyle family, take a sneak peek behind the scenes of this website and join us for our annual family photoshoot capturing our 2023 cannabis harvest.
Features
A sneak peek into the Kyle family cannabis farm
A yearly update about us and the business
Podcast Show Notes – Episode 59, Season Finale!
Get to Know Us Better
As the year draws to a close, it's time for my yearly check-in – an opportunity to reflect on the past year and share what's in store for the future.
Firstly, I want to celebrate the finale of the first season of my Well With Cannabis Podcast.
It's been an incredible journey with over 12,000 downloads and 58 phenomenal guests who shared a collective vision of living well with cannabis.
Of course, there were some bumps along the way. Remember those episodes I recorded in February that got published in October? That was quite a marathon! This has been a labor of love, indeed.
So, what's next, you ask?
I'm not sure yet; that's the beauty of podcasts. I'm waiting for the right moment to strike. I want to take things in a more conversational direction.
I am putting the podcast on pause for a while, but don't worry, it's not goodbye forever. I just need to feel ready for the next season.
Beyond that, this year marked my (second) one-year anniversary of stepping back from social media. It's been a peaceful and quiet period, which has been immensely beneficial for my mental health.
Meanwhile, the website has held steady with many new visitors, hosting over a quarter-million of you each month!
My newsletter remains my top source for connecting with you all and sharing updates.
On the home front, Ransom is 9 & Ronan is 2, and they are as lively as ever!
I continue to cherish my opportunity to be a stay-at-home, work-at-home cannamom with them.
2023 Fun Facts
The talented Cassi V Photography has taken all of these photos – be sure to check her out if you're local
These pictures were taken in our backyard; our sons are the 5th generation to live on this property
We only grew four cannabis plants this year – but four is plenty for me!
Our small but mighty team continues to be as strong as ever with the support of Phil and our Chief Happiness Officer, Renee
The Well With Cannabis Community has surpassed over 3,000 members
In other exciting news, we've started a second venture – RR Kyle Properties. Be sure to check out our listings!
Our Photo Diary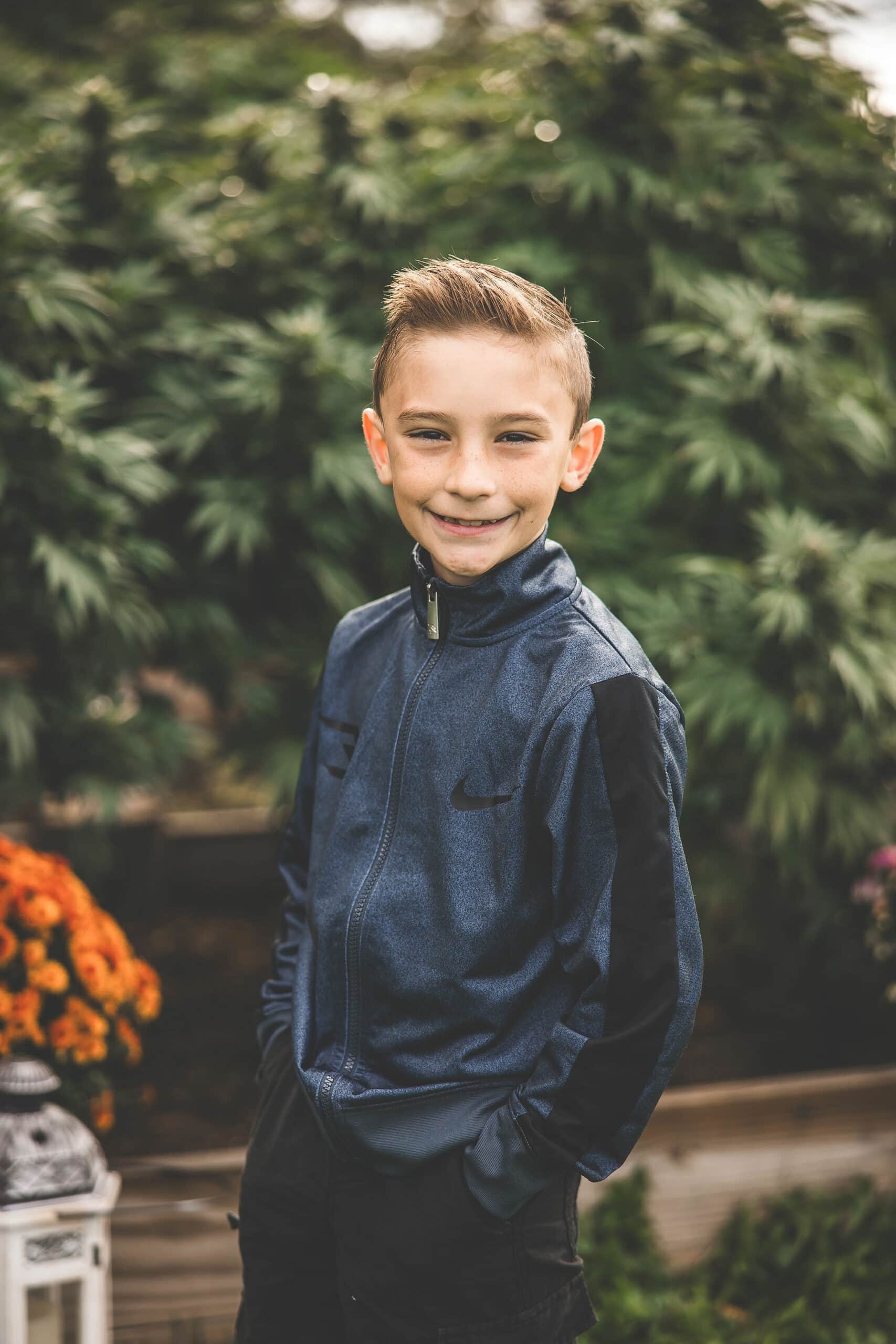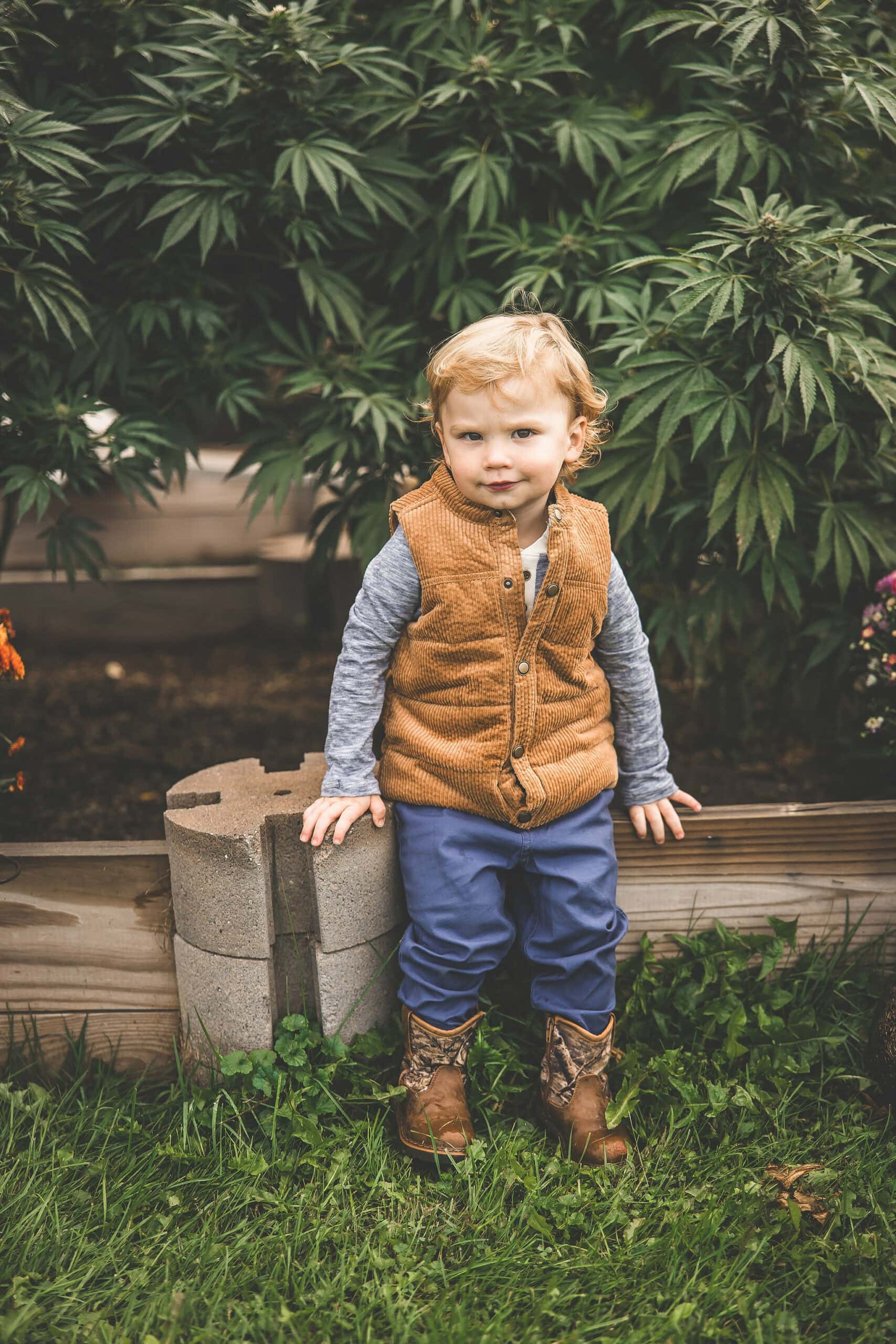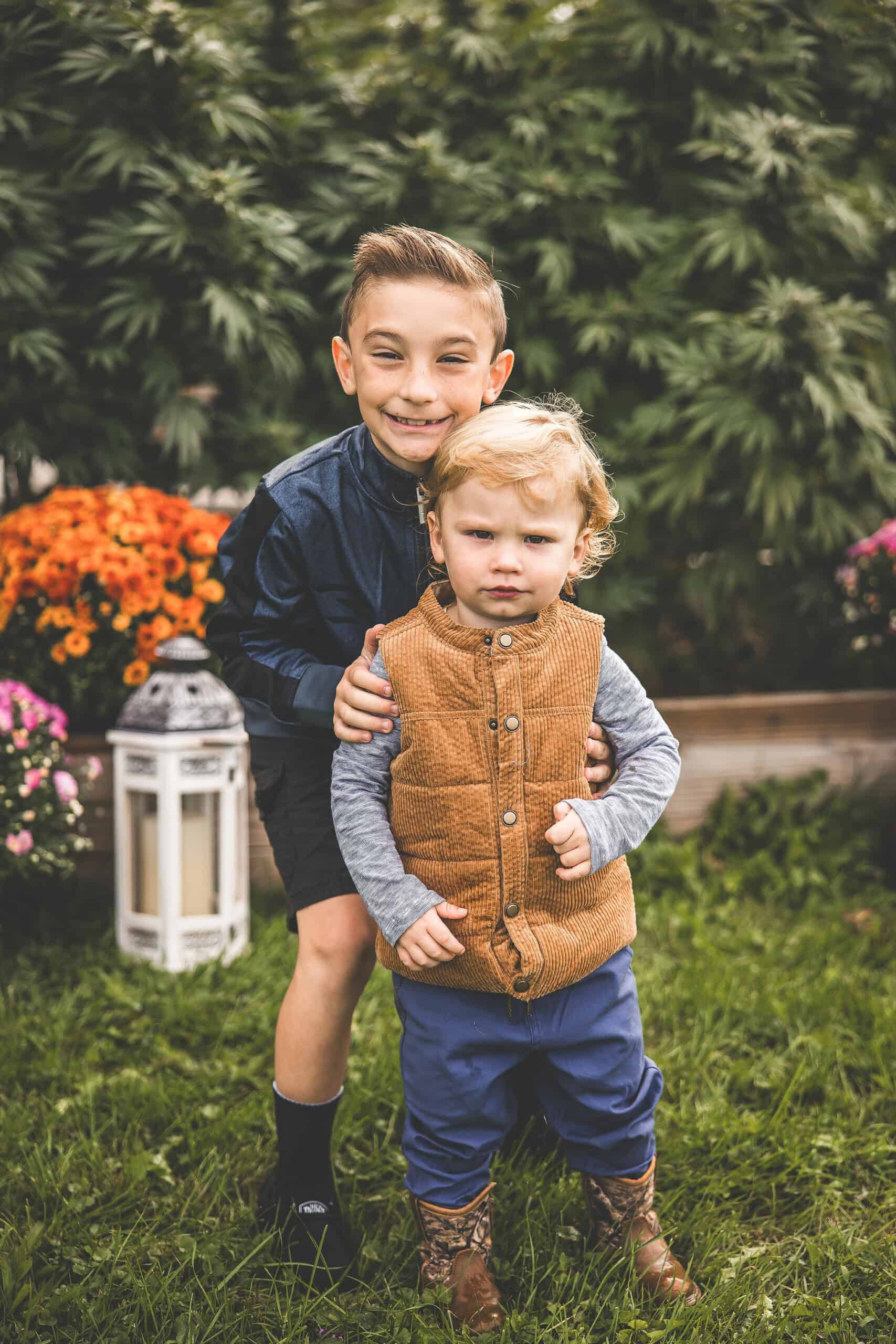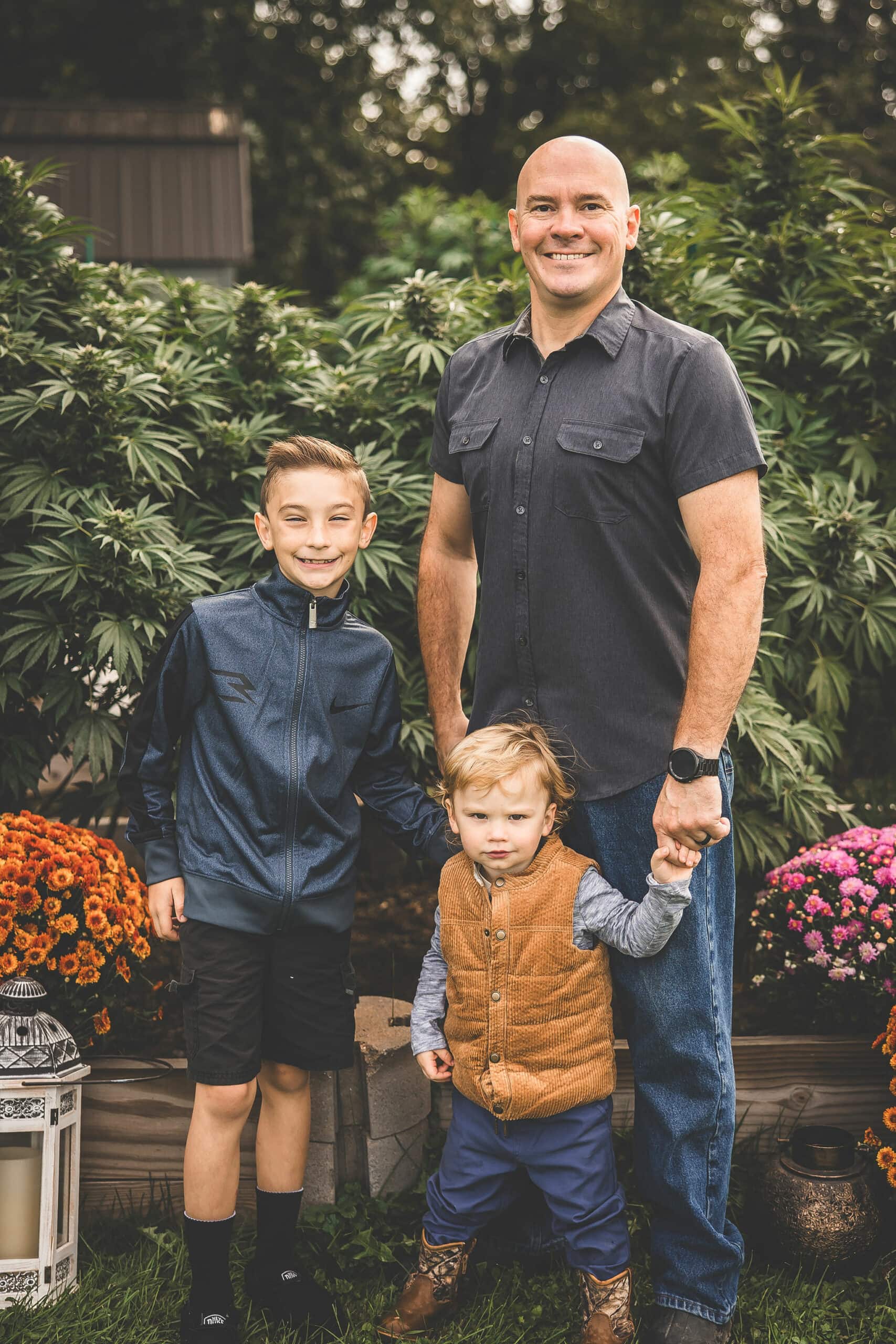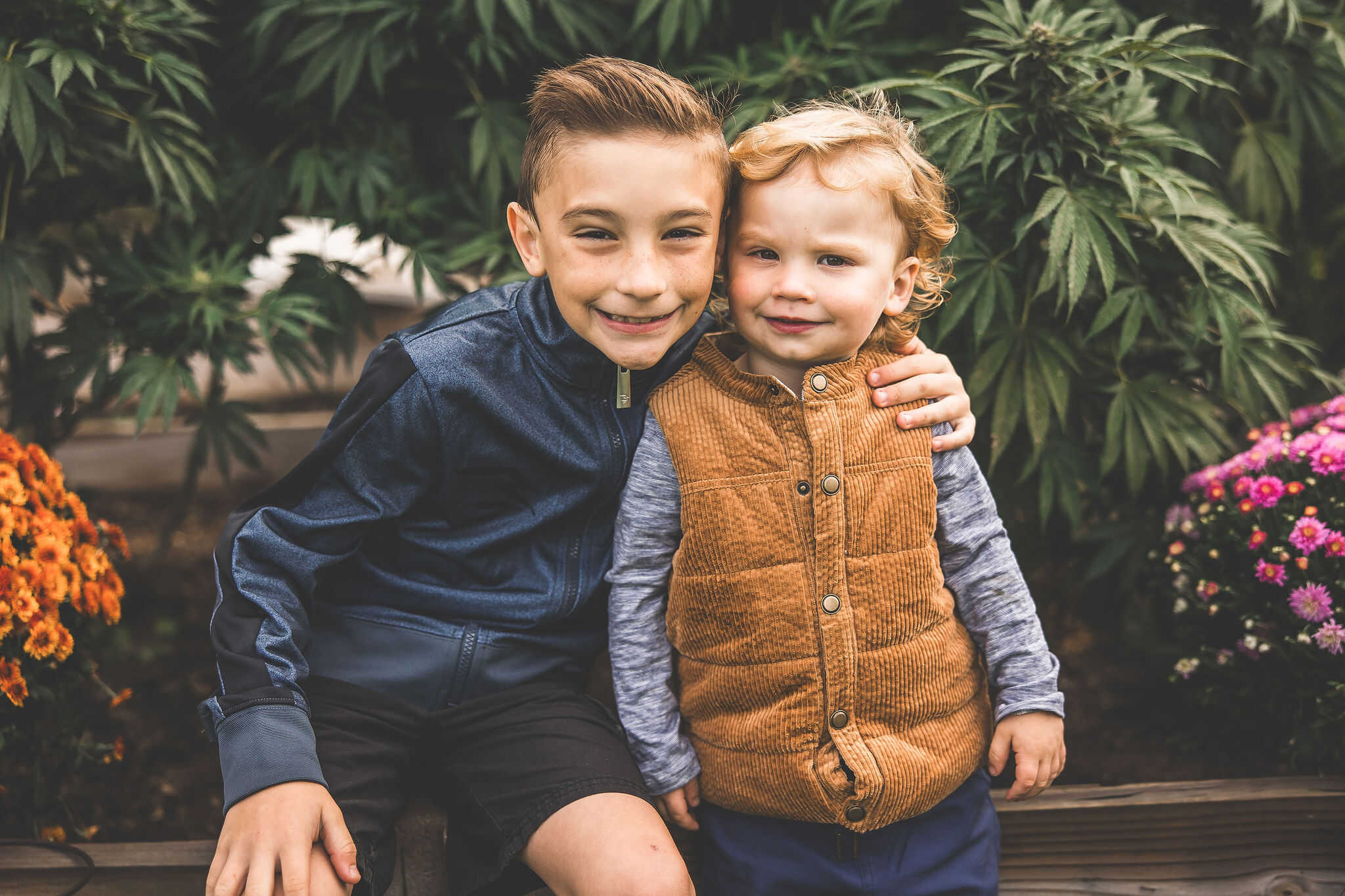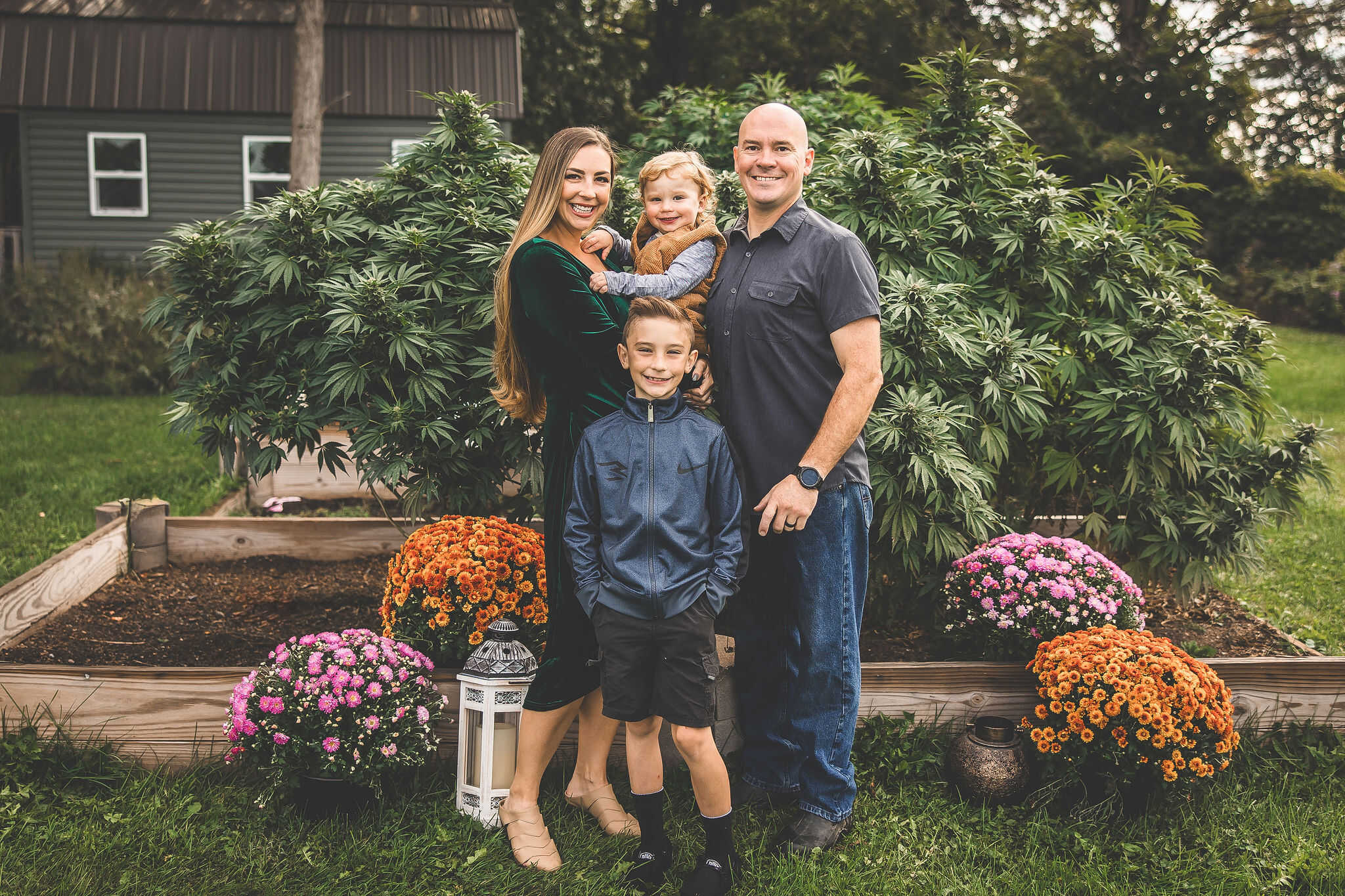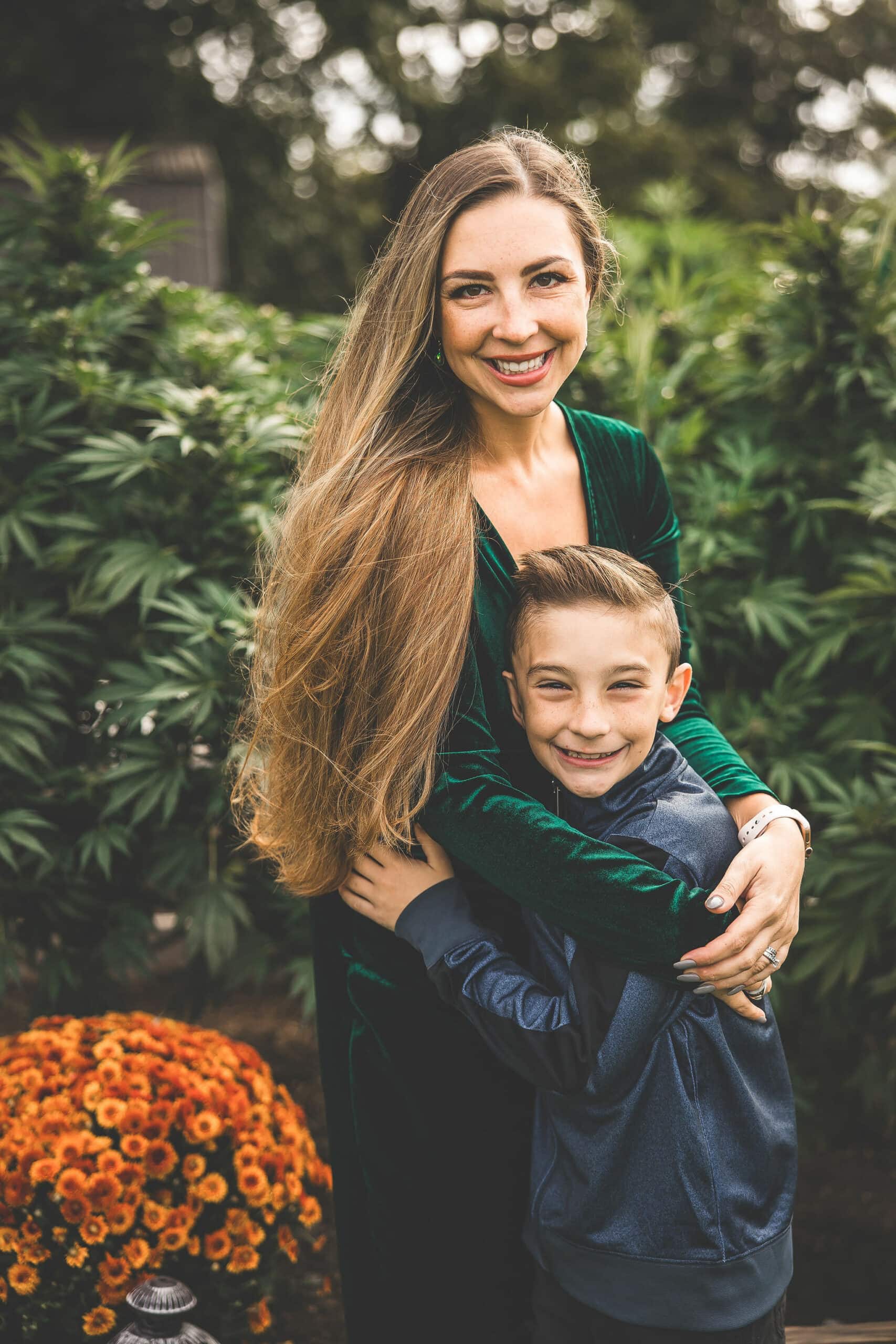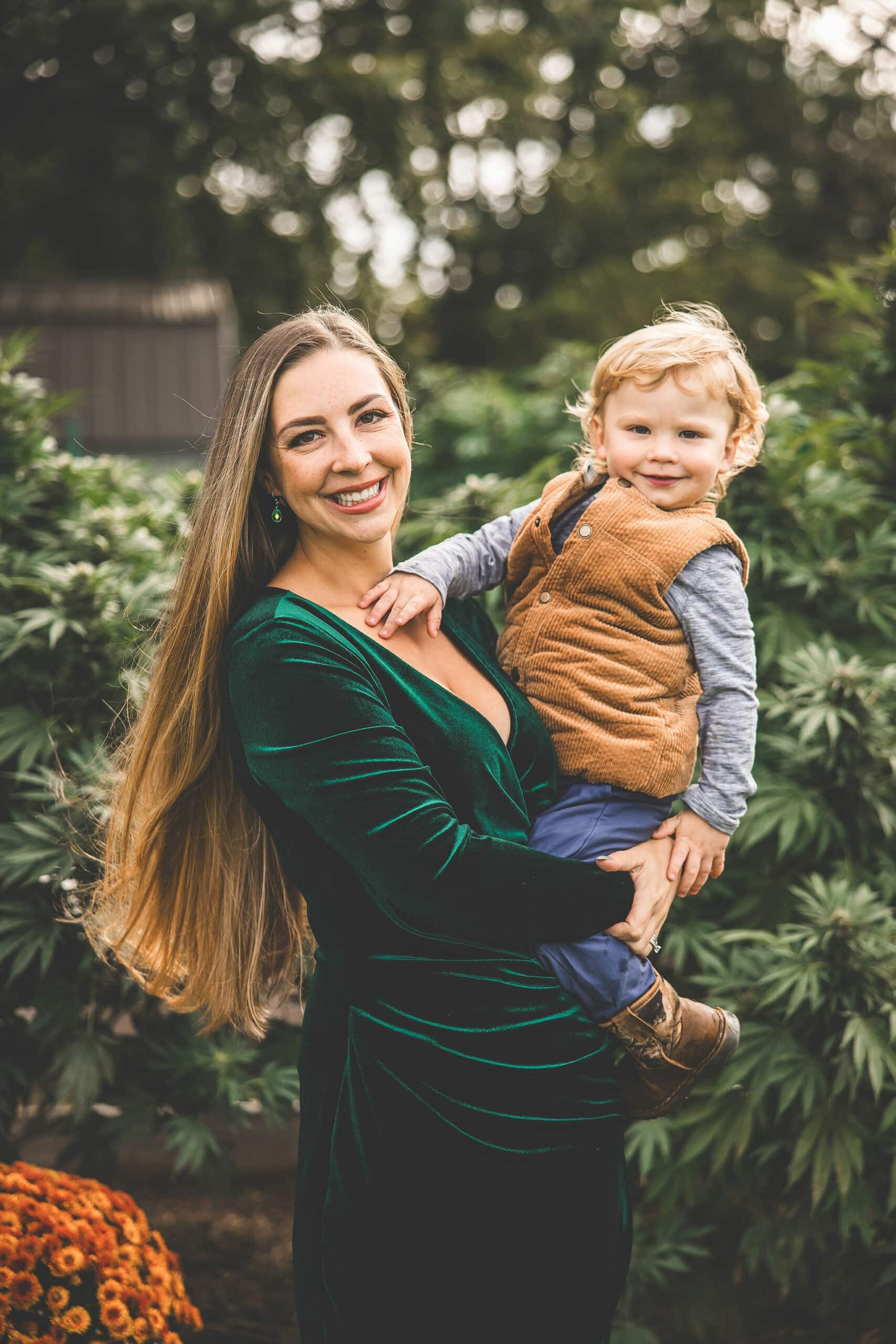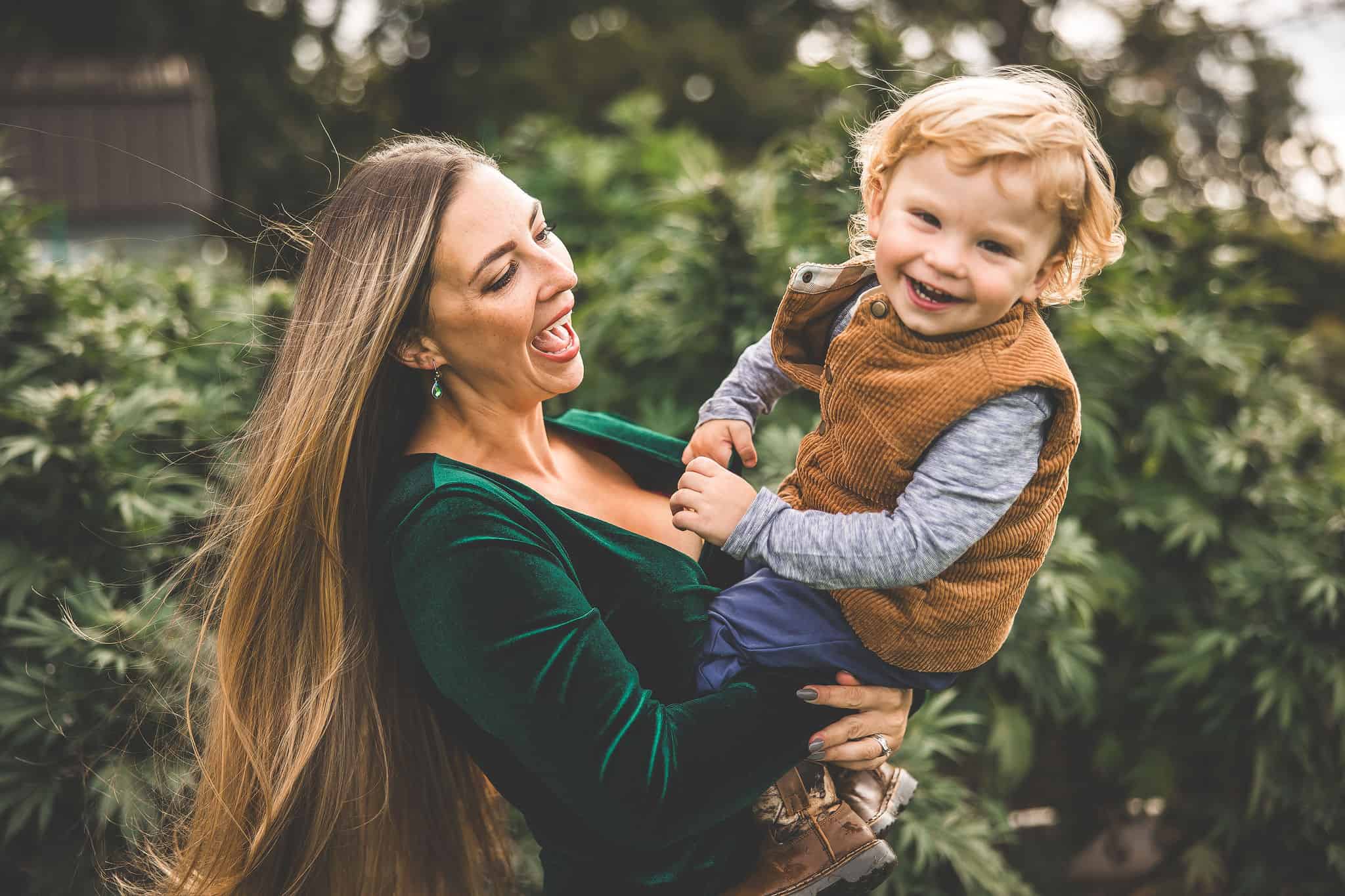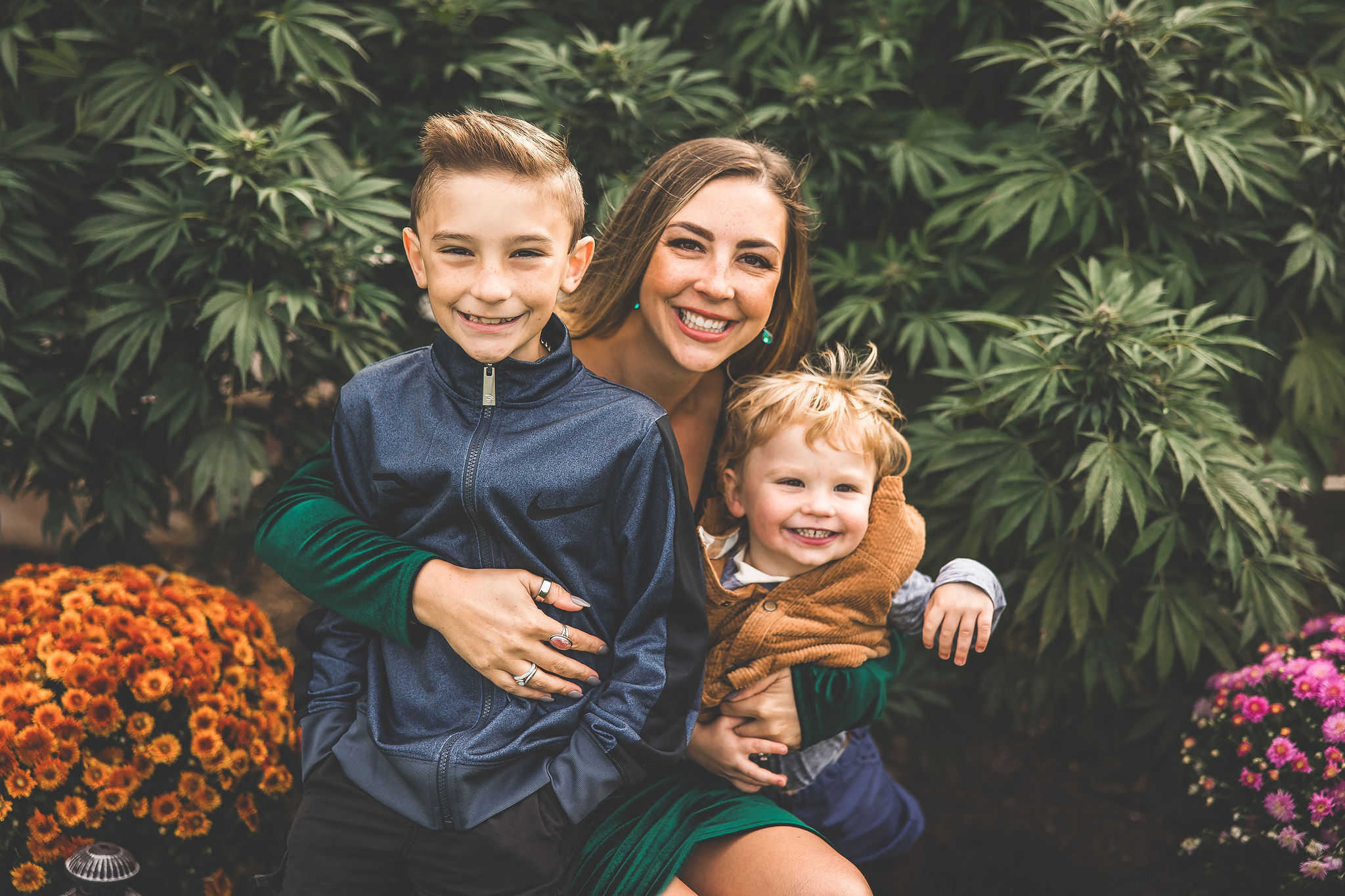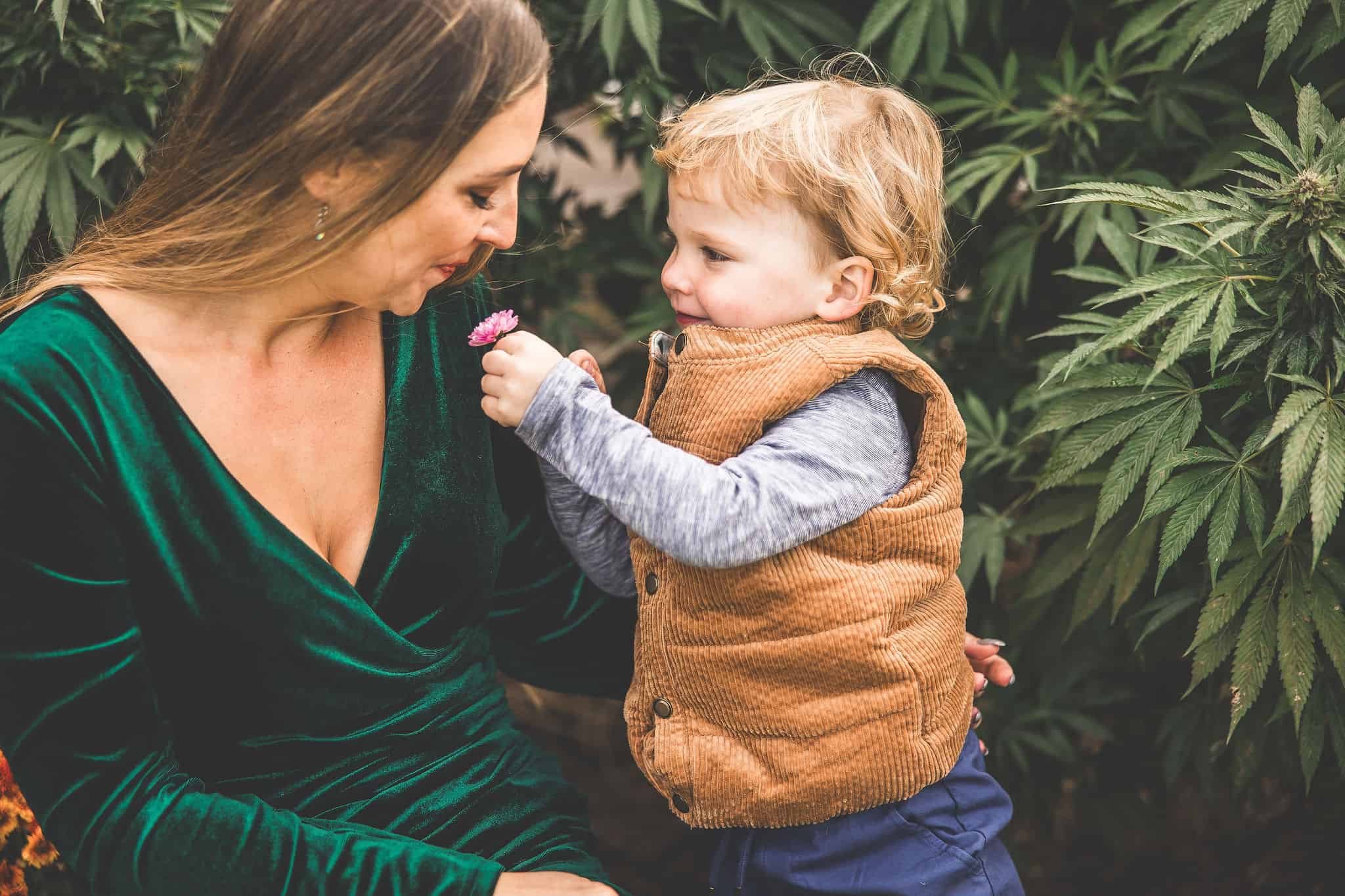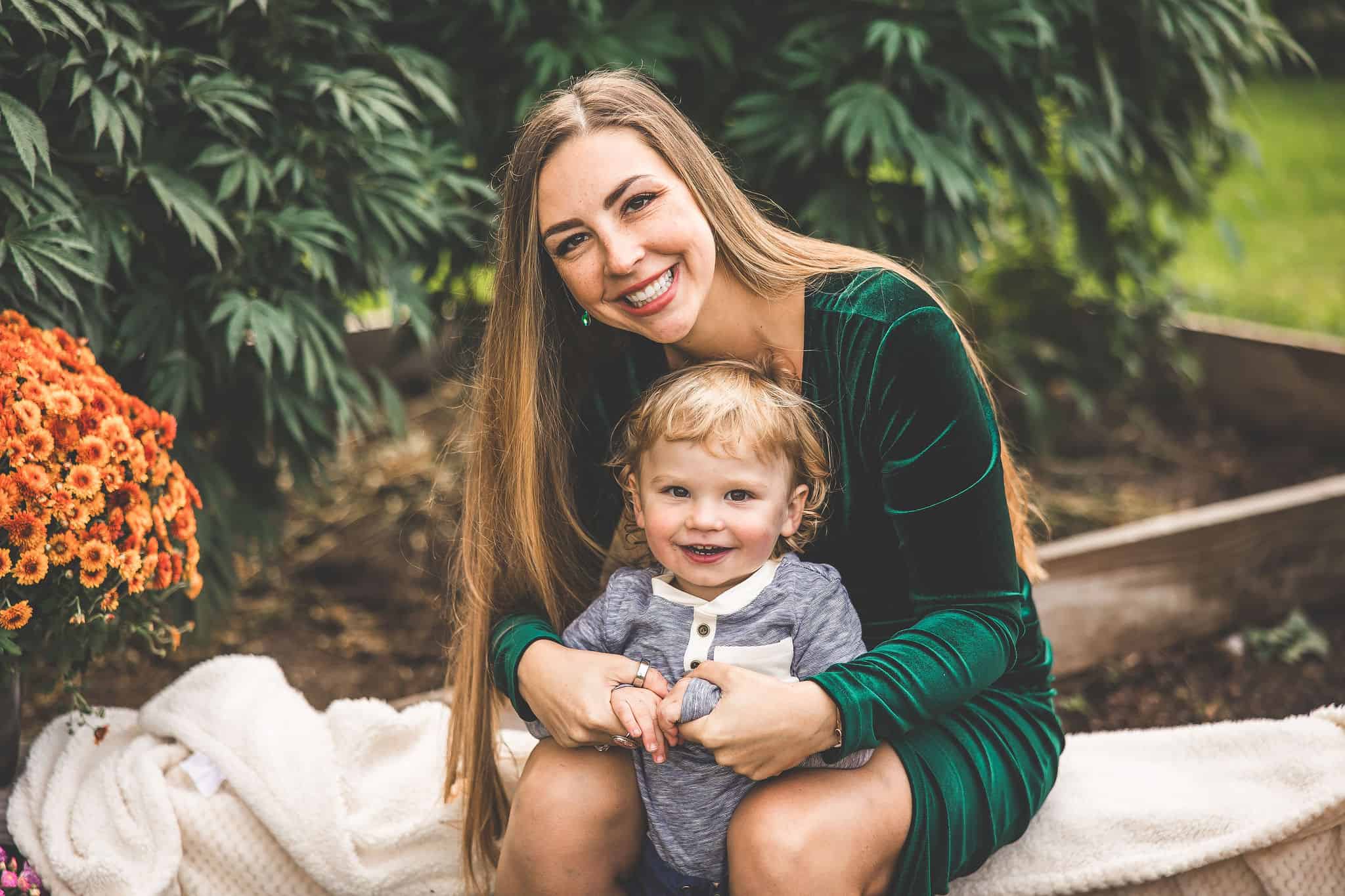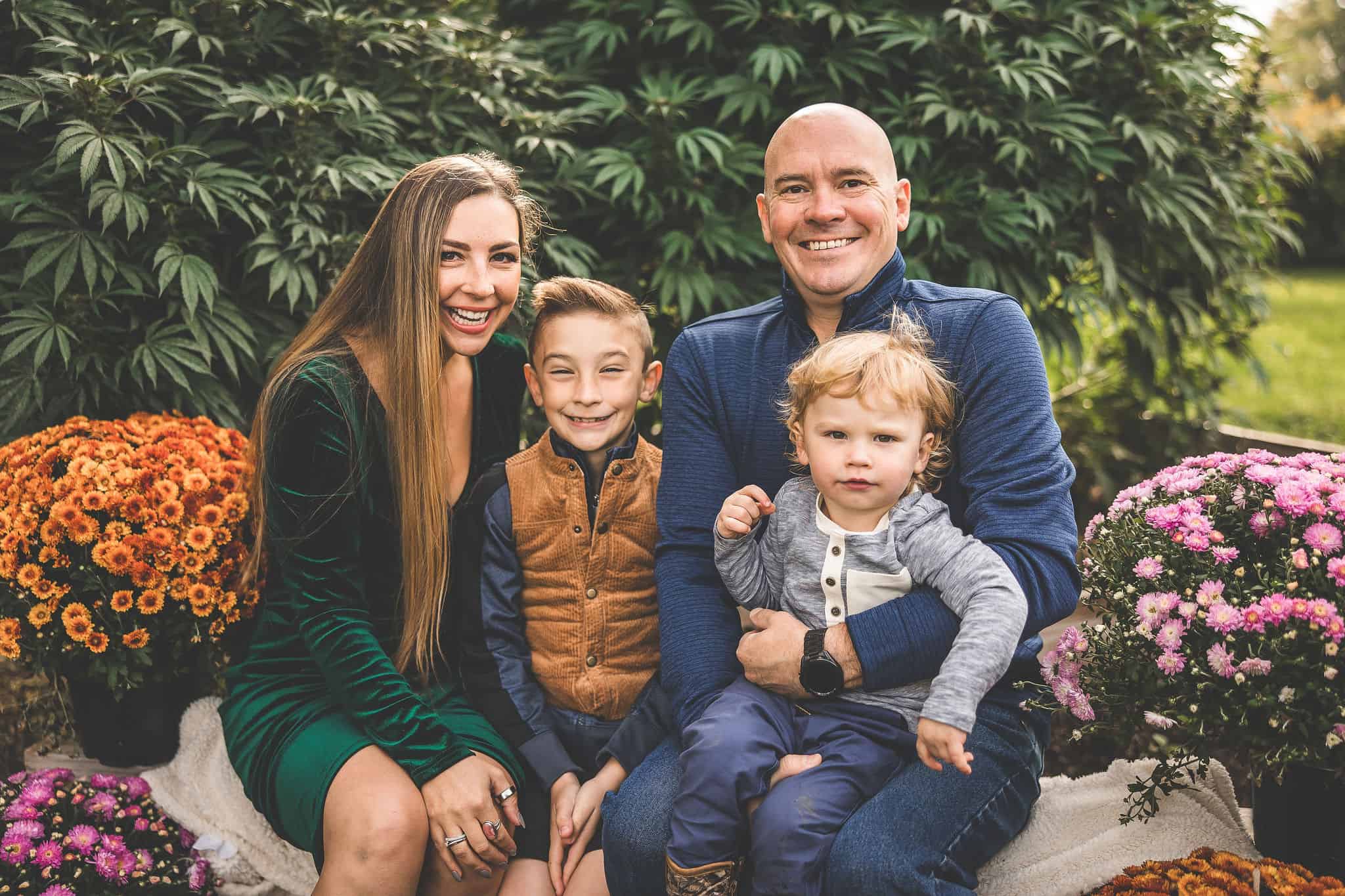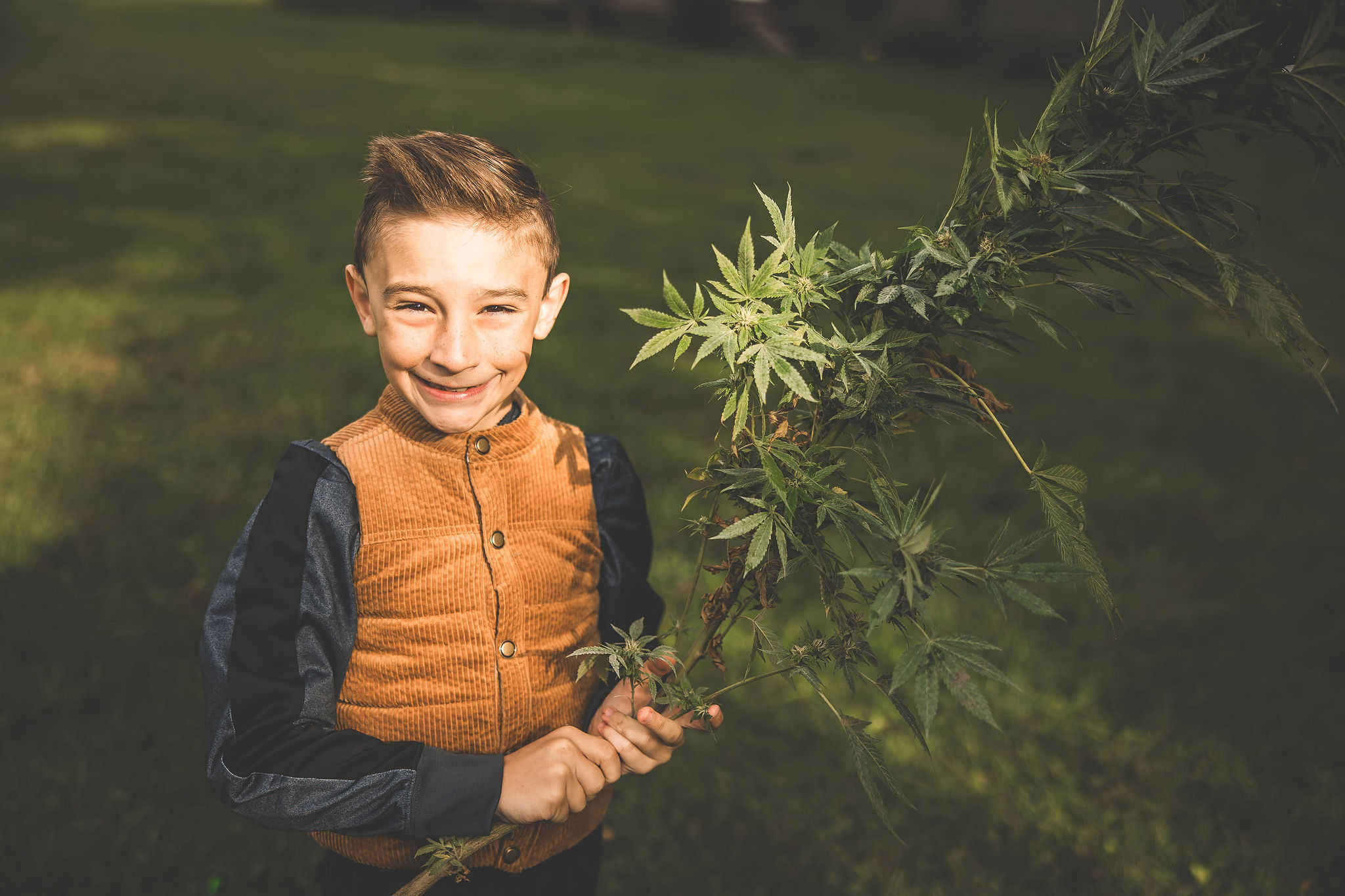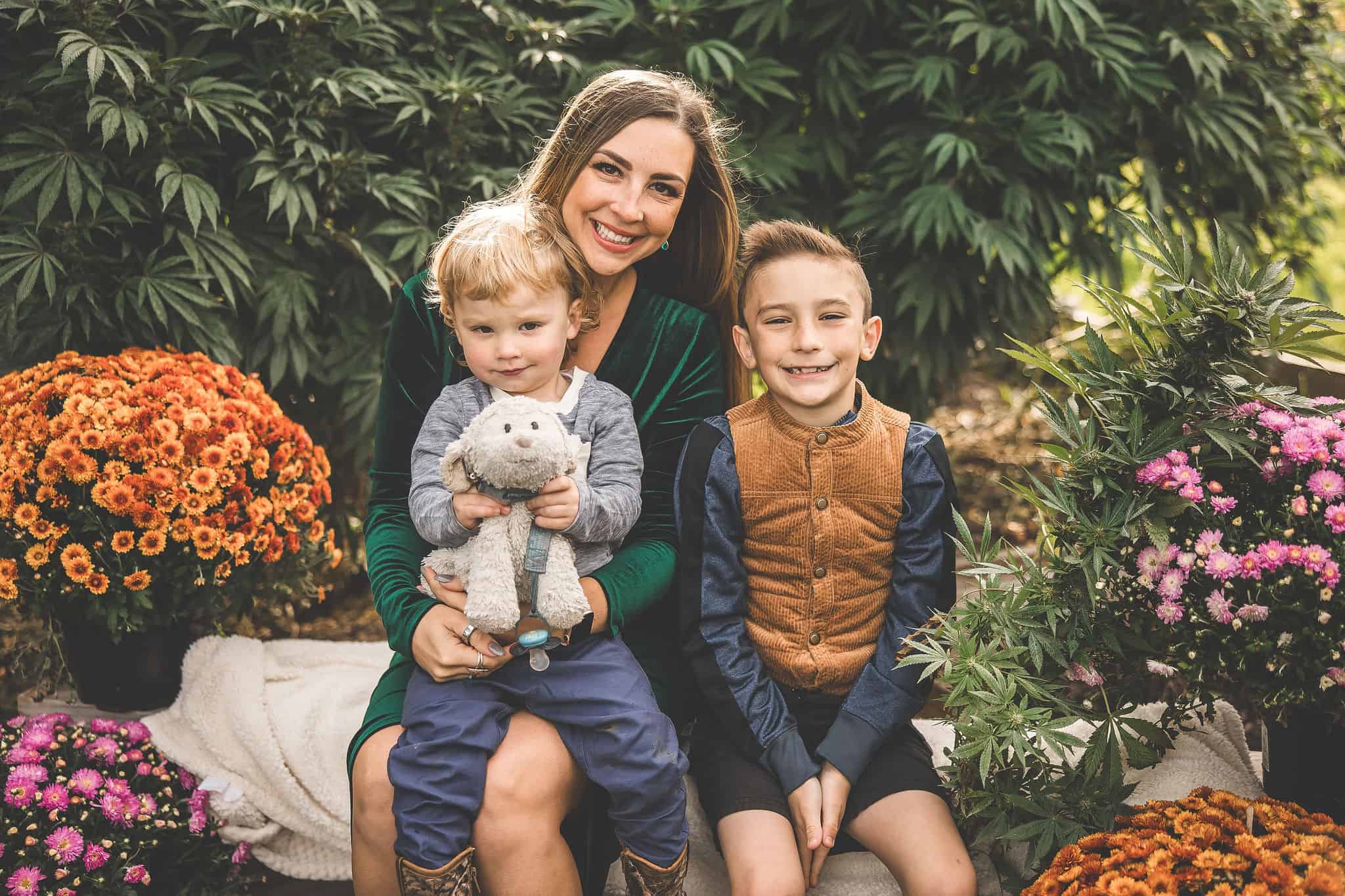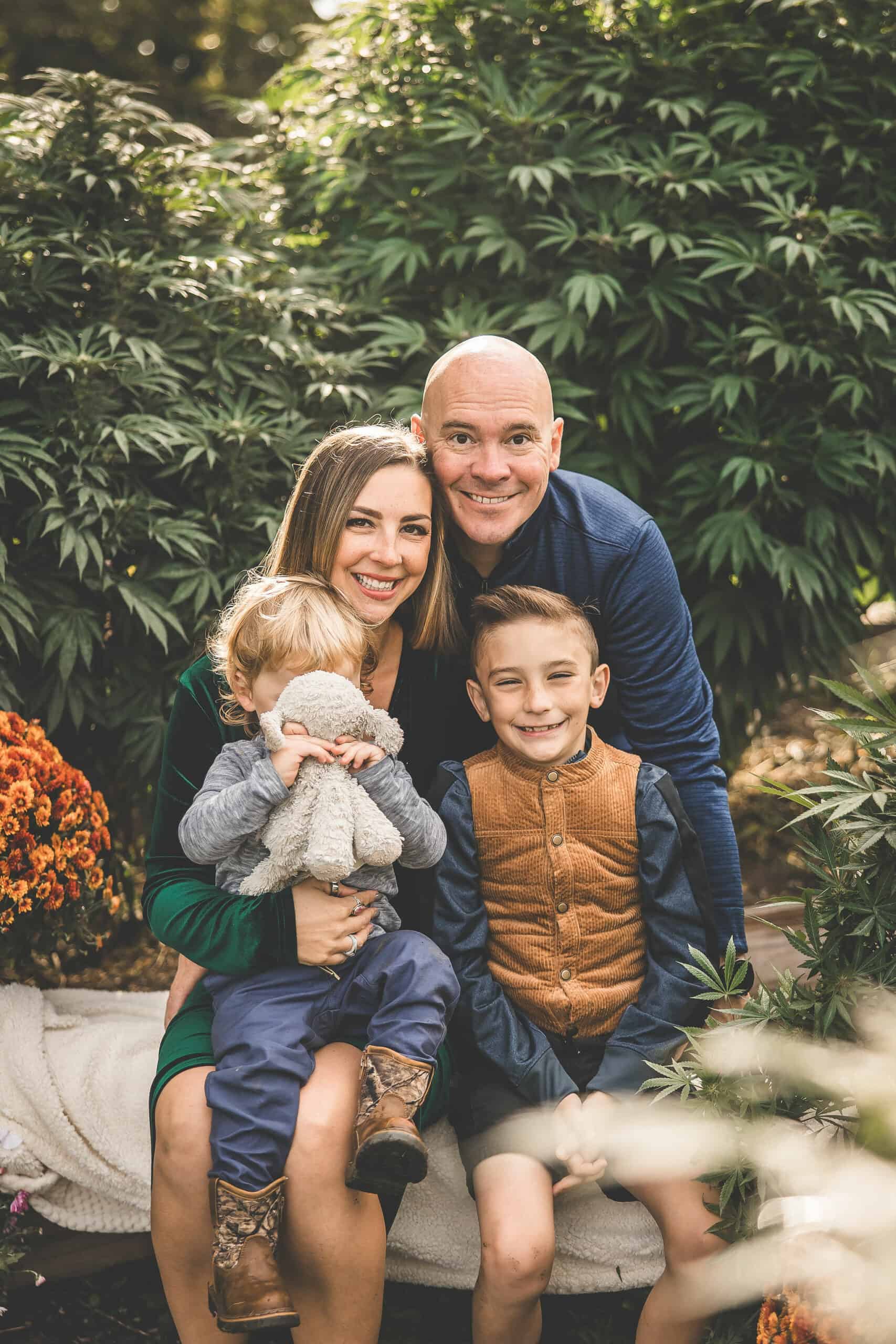 Thanks for Joining Us
Looking forward to 2024, I'm planning a return to social media and embracing being a "brand" rather than just a business.
I am so grateful for my privacy over the past two years, but now that my kiddos are growing older, I feel ready to rekindle my career.
My vision for the next decade?
I want to become the Martha Stewart of cannabis and the Cannabis Correspondent for Good Morning America.
I want to demonstrate how cannabis improves my life every day, and hopefully, it can enhance yours,, too.
In addition to all this, we're planning a big family trip to the other side of the world! More details to come in future updates.
In the meantime, keep up with all the latest news by signing up for my newsletter.
And if you've enjoyed our podcast, please leave a review. Your feedback is invaluable, so don't hesitate to let me know what you want to see next.
Here's to a bright and exciting 2024!